Eastern Shore Rural Health System, Inc – Chincoteague Island Community Health Center
We are Eastern Shore Rural Health Systems – Six community health centers covering Virginia's Eastern Shore with quality health care. We are non-profit. We are available to our patients 24/7 by phone coverage. We're more than a doctor's office.
Open year round 7:30am to 5 pm MTThF
                            7:30am to 8 pm W
Memorial Day – Labor Day: Saturday Hours 8 am to 1 pm
Rural Health has Summer Saturday Hours Available on Chincoteague!
Rural Health's Chincoteague Island center is open 8 a.m. to 1 p.m. Saturday mornings from Memorial Day through Labor Day! Tourists are welcome and walk ins can be seen.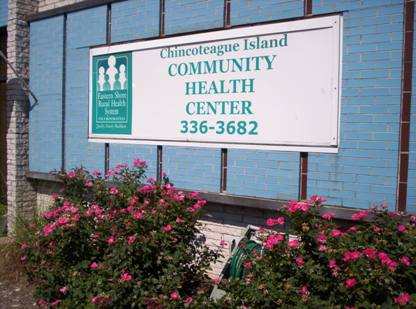 For a complete list of island events and activities, CLICK HERE