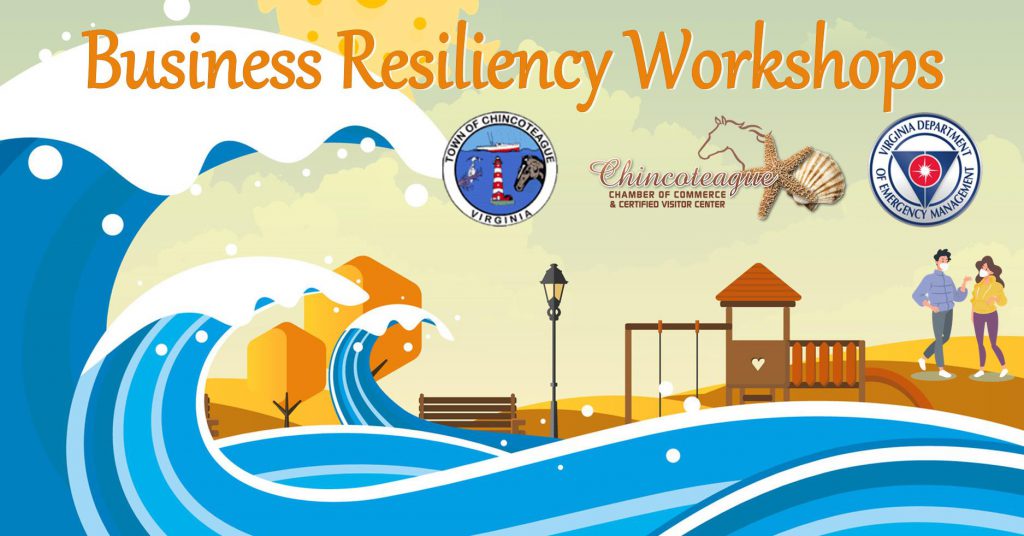 What is Business Resiliency?
Business Resiliency focuses on protecting your business, people and assets from threats that could impact the organization's viability. The practice should be part of everyday business management planning. If and when your business is faced with unexpected events (flood, wind, storm, fire, extended power/phone/internet loss, government shutdown, rocket launch, terrorism, pandemic, etc.) that preparation can minimize the impact and speed of recovery. It's critical for any business, whether small or large – organizations must be ready and able to rapidly adapt and respond to opportunities, regulations, risks and threats in order to maintain reliable, continuous business operations.
Business Resiliency Planning is a continuous lifecycle, adapting to meet changing business needs, deliverables and customer commitments and to ensure that there are viable documented plans to respond to a wide range of significant risks and events that may adversely affect critical business activities.
In the end, these unexpected events can cause business interruptions that paralyze an unprepared business. Business resiliency planning prepares an organization for minimal disruption in the event of a business-impacting incident that affects the entire organization and its operations. In an increasingly unstable operating environment, every business, public and private, needs to be prepared for significant unplanned events.
The Chincoteague Chamber of Commerce began hosting a series of Business Resiliency workshops in Fall 2019 and before their completion, the pandemic hit. We have learned so much during that time and we saw the value in starting the series over from the beginning to include what we have learned since March 2020. We hope the series will help businesses learn about and understand business resiliency and help them develop business resiliency plans to be prepared for future events that interrupt their business.
'How Open for Business are We?' A Disaster Prospective
Business Resiliency Workshop #1 Flyer
Presented October 26, 2021
Speakers: Bryan Rush, Director of Emergency Service, Town of Chincoteague
Understand business pre-planning & mitigation at local, state & national levels
Learn the purpose of & how to complete a business risk assessment
Develop a resilience action plan for storm preparation and arrival
Workshop #1 Agenda
How Open for Business Are We? – A Disaster Prospective PowerPoint Presentation
2021 Eastern Shore Hazard Mitigation Plan – Hazard Prioritization Table
Resilience in a Box Top 20 Tips for Business Preparedness

Town of Chincoteague Portion of Eastern Shore of Virginia Hazard Mitigation Plan – from 2019 workshop
FEMA – Plan Elements- Ready for Business Booklet – from 2019 workshop
FEMA – Self Assessment- Ready for Business Sample Business Emergency Plan – from 2019 workshop
'We Have Planned But Not What?' Workshop 2
Business Resiliency Workshop # 2 Flyer
January 26, 2022 | Chincoteague Center | 10am
Presenters:
Bryan Rush, Director of Emergency Services, Town of Chincoteague
Harrison Bresee, Virginia Department of Emergency Management, Region 5 Coordinator
Debbie Messmer, Virginia Department of Emergency Management, Hazard Mitigation Grants Manager
Review Session #1: A Disaster Prospective
Learn about federal assistance and hazard mitigation
Understand the Small Business Administration and low interest rate loans
Workshop #2 Agenda
Virginia Department of Emergency Management (VDEM) Region 5 Overview
Mitigation, Volunteer Organizations Active in Disasters (VOAD) & Small Business Administration Loans Presentation
If you have any business resiliency questions, please feel free to contact Bryan Rush at brush@chincoteague-va.gov
Additional Resources
COVID Resources for Businesses